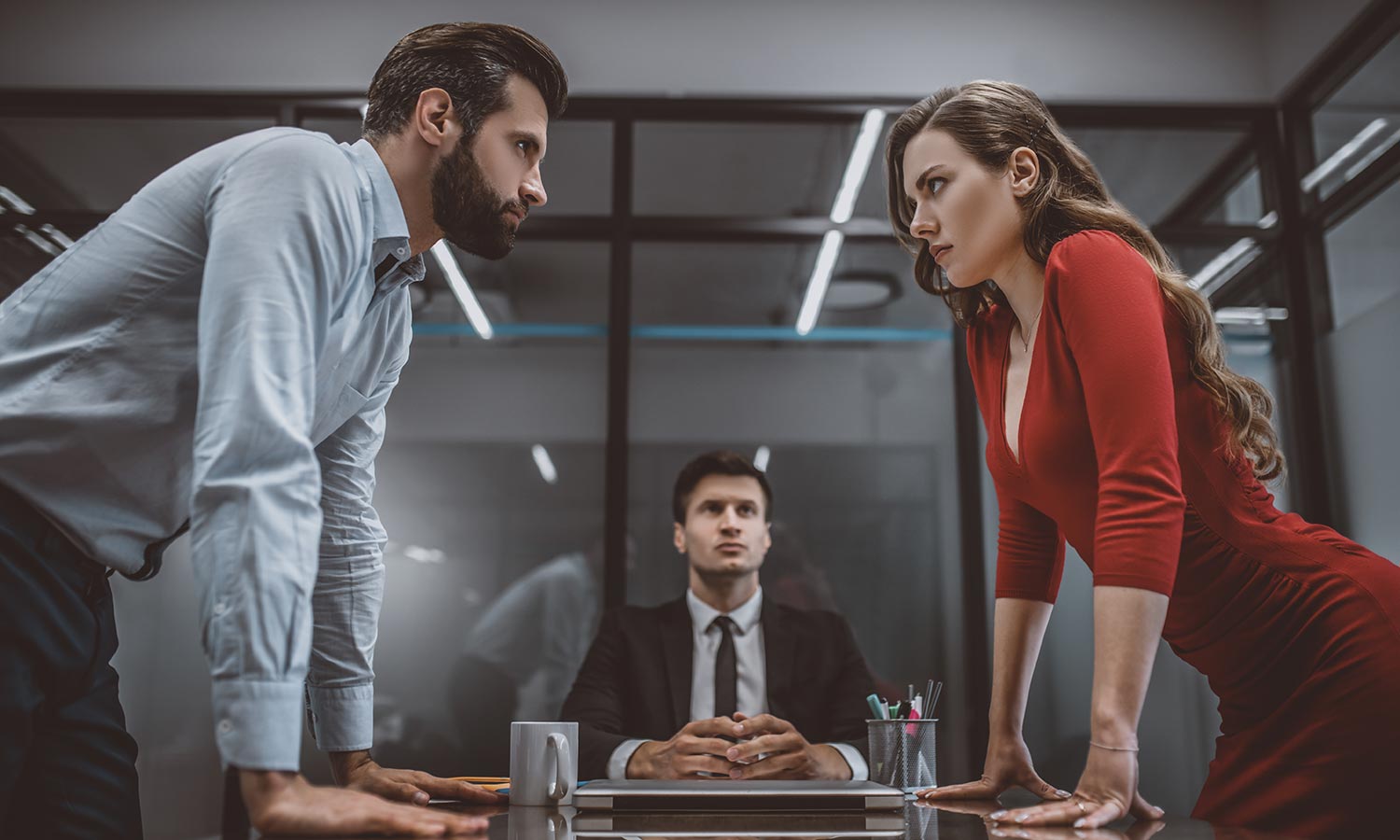 Avoid Destructive Divorce Messages
While I was at the gym today listening to my favorite sports radio station I heard a commercial about divorce in Massachusetts. It made me stop in my tracks.
Literally.
I mean it. I must have looked ridiculous. I just stood where I was listening to my headphones.
The advertiser, a local law group, directed the message to divorcing men. I heard messages like:
…men have an uphill battle in court…we know the dirty tricks wives play…fight back before it's too late…we can minimize the destruction…the hidden dangers of court…they get kids to turn on their fathers…
I would have been petrified if I had been facing divorce!
I would think things such as: …I need to protect myself…the odds are stacked against me…I need to go on the offensive…I'm going to get robbed…
I can understand why some would contact this law firm.
When I Thought The Propaganda Could Not Get Worse…
I got home and googled the firm. I was shocked (again) when I saw a link titled 'The Pitfalls of Mediation." This group is not only scaring men to court but they are claiming that divorce mediation in Massachusetts is inappropriate.
Mediation for Divorce Is NOT For Everyone
I will be the first to admit that certain divorces are not a good fit for mediation.
I could tell you that mediation is wonderful and ideal for everyone. But then I would sound just like the radio ad, only selling the reverse message.
So yes, mediation is not a fit for all circumstances. A good example is when there is significant history of domestic violence.
For many couples however divorce mediation is an ideal approach to divorce. Divorce is emotionally grueling in the best of circumstances. But, it can also be resolved effectively and often more amicably without attorneys or judges making decisions for you about your finances, your kids, and your future.
There are a plethora of articles outlining the merits of divorce mediation in Massachusetts. Feel free to review my description of divorce mediation from my website or read one recent succinct divorce mediation blog post by mediator Josh Hoch.
Couples go through divorce mediation in Massachusetts all the time without being fleeced, taken advantage of, or subject to nasty tricks. Rather, they usually leave satisfied with a fair agreement that they were able to craft on their own terms.
The Point Is Not About Selling Mediation for Divorce in Mass, But…
The point of this blog post is simple: Learn about your options and make an informed decision about the best way for you and your spouse to divorce.
Mediation or litigation, please do not fall for clichéd scare tactics preying on your fear and anxiety about divorce. Instead, educate yourself. Learn about the benefits of securing a divorce attorney versus mediation.
Whatever choice you make I hope it is informed and not based on a cheap attempt to scare you.
Please share your reaction to this post and comment below — I would love to hear from you!
https://benstich.com/wp-content/uploads/2013/09/angry-couple-staring-at-eachother-over-office-table-during-divorce-mediation.jpg
900
1500
Ben Stich
https://benstich.com/wp-content/uploads/2022/05/Ben-Stich-Logo.png
Ben Stich
2013-09-23 07:30:50
2023-01-30 17:33:06
Avoid Destructive Divorce Messages