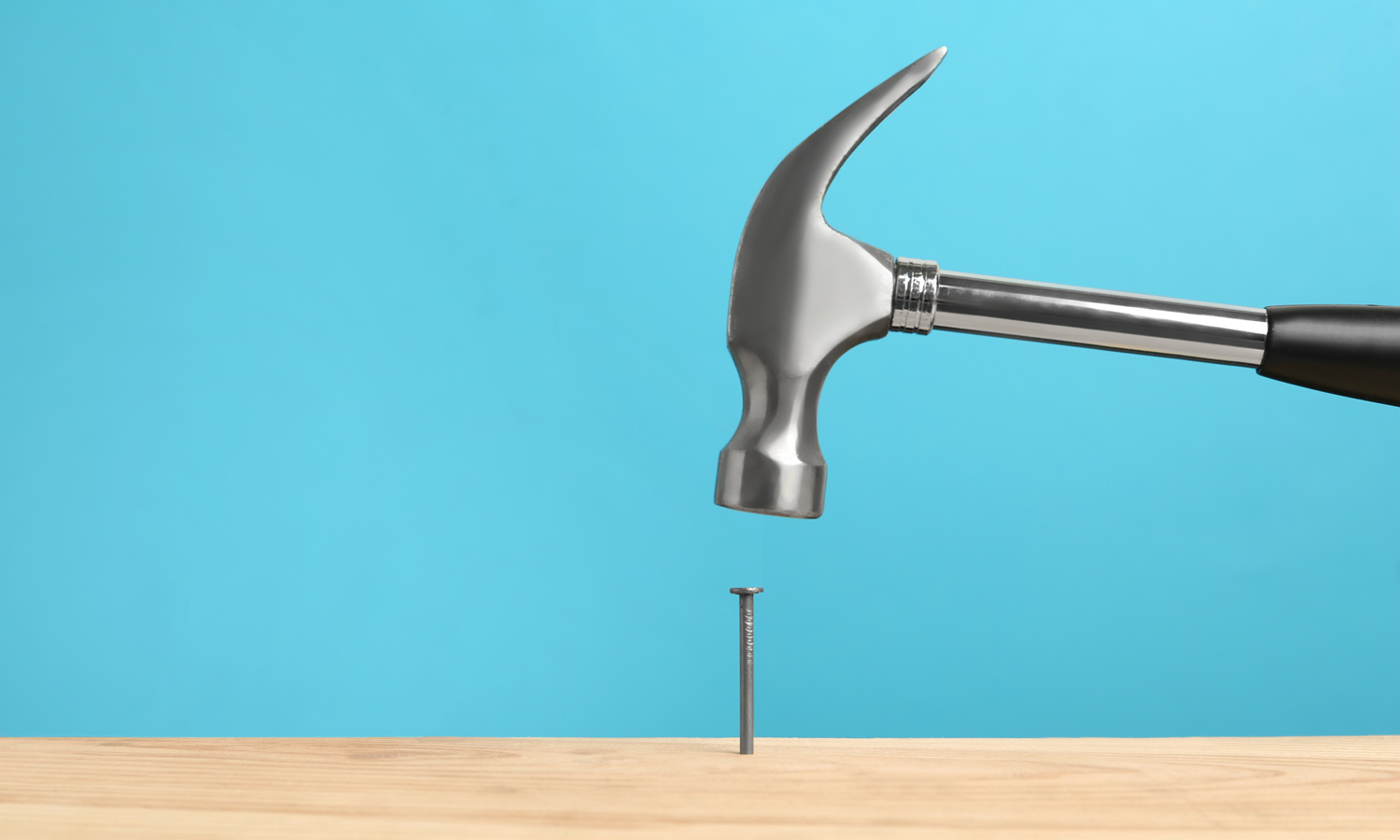 Relationship Help That Could Save Your Marriage
"Stop trying to fix all my problems!"
"You're NOT LISTENING to me!"
"You don't GET it!
Sound familiar in your relationship?
If you or your partner have either uttered something like this out of sheer exasperation, or have had these barbs thrown in your face, you have to watch this video.
Seriously.
Check it out. It's short and it's awesome.
Textbook Relationship Problems
C'mon, admit it. You could relate to this dynamic. And I bet you laughed. Or at least smiled.
Relationship Help In Action
I am mediating a parent teen dispute right now.
The parents are scared for their child's safety and their daughter is feeling smothered. They are both trying to come up with solutions that are going nowhere.
That is, until I suggested the parents simply acknowledge the daughter's feelings and the daughter acknowledges the parents' feelings.
Parents: "I know you feel smothered"
Daughter: "Yes, that's what I've been telling you! Finally you understand!"
Daughter: "I know you are scared I'm going to do something stupid and get hurt."
Parents: With tears in their eyes, "Yes, honey. We just want you to be safe. We love you."
Did this solve their problems?
Of course not!
But it did help begin to repair their relationship and set the stage for better understanding and communication.
If you are experiencing relationship problems and arguing with someone you care about they likely feel like you don't understand. Likewise, if you hear something like one of the sharp comments from the beginning of this post, there is a good chance that you skipped a critical step.
The Critical Step That Could Save Your Marriage
Before responding to the words your spouse is saying, respond to the feelings you hear behind the words.
One way to think about this is that if you find both of you repeating yourselves — going back and forth like a seesaw — take a breath, step back, and think about how the other person is feeling.
And then tell them what you are hearing — about their feelings.
Even if you don't understand it, agree with it, or think it is wildly unfair!
Trying to rationalize feelings is flat-out irrational. There is no right or wrong when it comes to feelings. No one should feel a certain way (click here for why I think the word "should" is so incredibly unhelpful).
Trying to validate feelings, on the other hand, is about as rational as it gets.
People want to feel heard and understood. It doesn't matter who you are or what gender you are — people tend to remain defensive when they feel judged or misunderstood. Conversely, folks open themselves up to new ideas when they feel the other person "gets" how they are feeling.
Imagery For Helping Relationship Problems
The nail.
Remember the nail!
Even though the literal nail was snagging all of her sweaters, the proverbial nail is the recognition of the other person's feelings.
Remembering the nail might just help your relationship problems move closer to relationship solutions.
It's difficult to acknowledge feelings when you are in the midst of a relationship problem — what other strategies can you recommend?
https://benstich.com/wp-content/uploads/2013/11/hammer-and-nail.jpg
900
1500
Ben Stich
https://benstich.com/wp-content/uploads/2022/05/Ben-Stich-Logo.png
Ben Stich
2013-11-03 08:03:18
2023-01-31 08:39:50
Relationship Help That Could Save Your Marriage