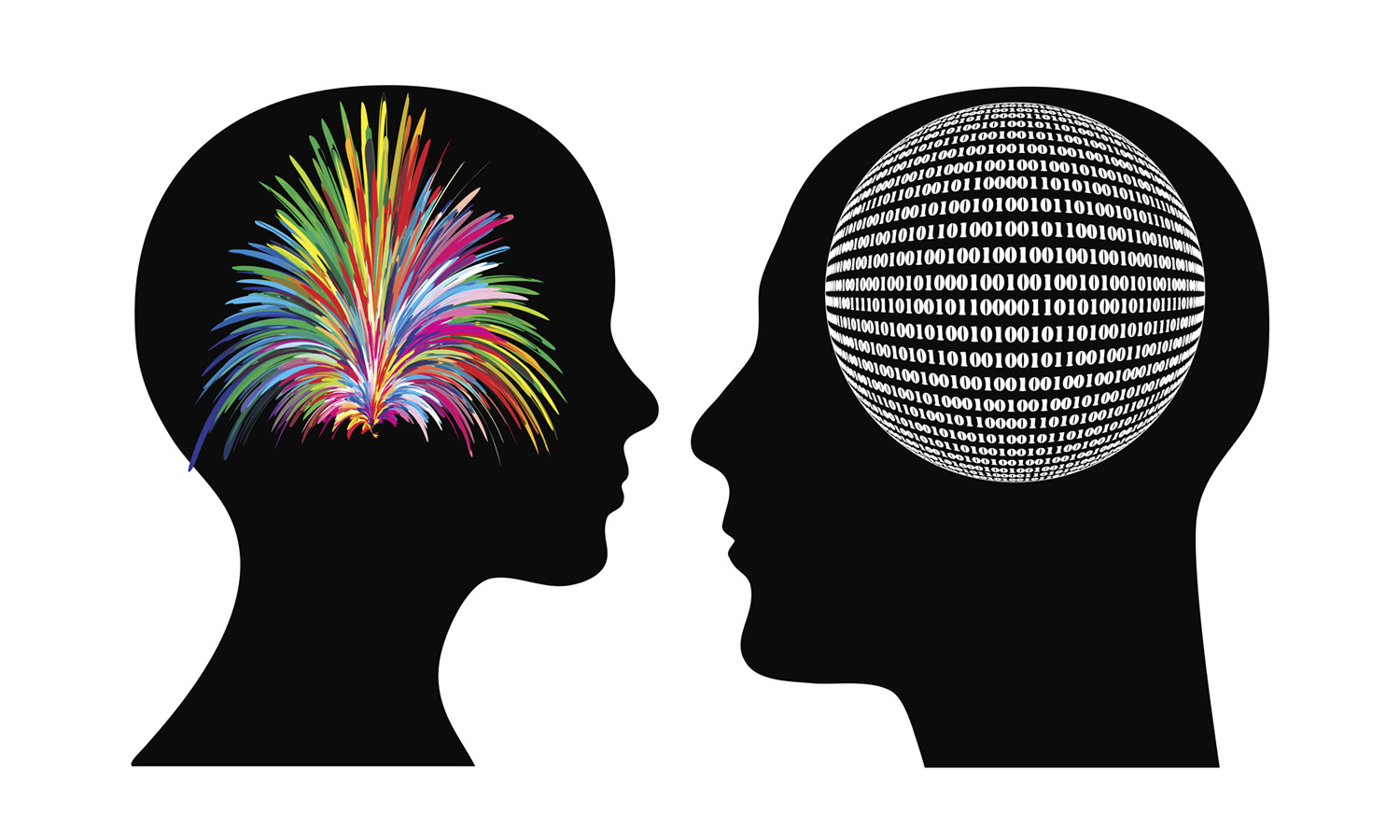 3 Divorce Mediation Tips: How to Deal with Family Problems
Echos of a divorce mediation:
She doesn't get it!
He's SO emotional.
All they're going to do is talk about their FEELINGS.
She's SO patronizing.
All he's going to do is talk about what is LOGICAL.
Can you relate to arguing with someone whose brain operates in a fundamentally different way than yours?
Common Dynamics in Family and Divorce Mediation Sessions
In a recent co-parenting mediation I experienced this very dynamic.
She felt condescended.
Like she wasn't being heard. Not taken seriously.
He felt overwhelmed.
Like he was being dragged in to her turmoil. Not dealing with the problems at hand.
During a conversation about visitation, she kept telling him how his refusal to answer calls was infuriating. She was sick of being ignored, and having her requests constantly denied.
He kept telling her how he couldn't answer her calls because she would talk endlessly, and how listening to her was exhausting. He was sick of her nosy questions, and receiving calls from her multiple times a day.
To solve the problem they had been resorting to familiar tactics:
She made a greater effort to explain how she was feeling about the issue.
He made a greater effort to put up walls and deny her calls and requests.
How well do you think this worked for them?
That's right…NOT AT ALL!
They were increasing the use of the very strategy that was causing problems for the other parent.
How I Used Divorce Mediation Strategies to Change the Dynamic
As you might guess, it made the situation a whole lot worse. To help, I did three things:
Find a way to speak each other's language:
I explained how their brains' worked differently. She operated from a place of emotions and he from a place of logic. It was as if he was speaking French and she Spanish. In order to communicate effectively they needed to find a way to speak the same language. Appeal to someone who is emotional through emotions. Likewise, appeal to someone who is logical through logic! Worst case, use me as the translator.
Accept who each of you are – it's not going to change:
I explained that if they were still trying to change one another they were destined for failure. After all, if changing one another could work, they probably would not have divorced.
Find ways to get what you both need and want:
I summarized what I was hearing, and asked: "She wants to be able to communicate with you and make decisions together, and he wants to make sure that he doesn't have to justify himself, or get stuck in an endless circular conversation. Is it possible to meet both of your interests, and find ways to discuss visitation that leads to decisions and doesn't require either of you to explain yourself?"
Sounds Good, But Did it Make a Difference?
By the end of the session, they agreed to a new plan.
He was skeptical that she would not question his reasons for things. She was skeptical that he would not say "yes" to her requests more often.
But they were both willing to try.
By using me to translate, accepting (rather than fighting) their personality differences, and trying to address their interests, they took the first steps at changing their long-standing narrative.
As I told them, "You are who you are — you can fight it, or work with it."
Accept that fact, and you are already on a better path.
In what ways has it helped to "accept" the differences of someone else in your life? Please share!
https://benstich.com/wp-content/uploads/2014/08/different-modes-of-thinking.jpg
900
1500
Ben Stich
https://benstich.com/wp-content/uploads/2022/05/Ben-Stich-Logo.png
Ben Stich
2014-08-01 23:22:27
2022-10-04 09:41:27
3 Divorce Mediation Tips: How to Deal with Family Problems