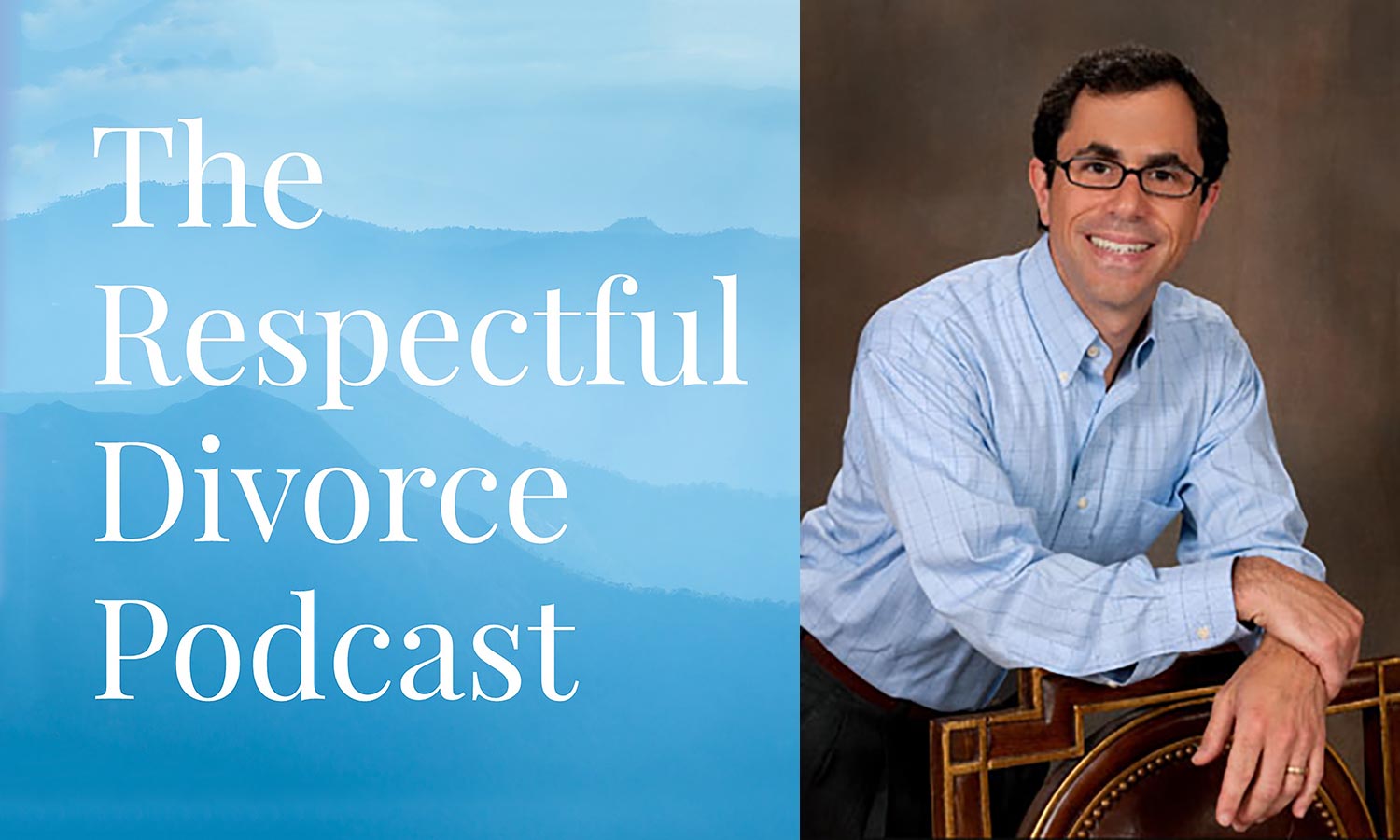 Interview about Ben Stich's Divorce Mediation Services
"Respectful divorce."
Unconventional phrasing for many ears.
We hear about ugly and disrespectful divorces all the time in our society. In the news (think Brad Pitt and Angela Jolie). At work. In the neighborhood. Perhaps in your own family. Sadly, with disrespect comes conflict.
A disrespectful divorce can be costly on so many levels:
Financially
Loss of time
Lack of control over the outcome
For parents, more harmful stress for children
Divorce does not need to be disrespectful.
The Respectful Divorce Podcast
My colleagues Tim Crouch and Camille Milner host the Respectful Divorce Podcast. They have devoted their time and resources to spread the word about respectful divorce. They have learned that divorce mediation services and collaborative divorce can facilitate a respectful divorce process.
They believe a respectful divorce can be a savings on so many levels:
Financially
Saving time
Providing more control over the outcome
For parents, decreasing stress for children
Respectful Divorce: An Interview about Ben's Divorce Mediation Services
I had the great pleasure of being interviewed by Camille about collaborative and divorce mediation services. To listen simply hit the play button.
Thank you for listening. Learn more about how mediation might help you with a respectful divorce by completing the contact form.
https://benstich.com/wp-content/uploads/2022/03/Interview-about-Ben-Stichs-Divorce-Mediation-Services.jpg
900
1500
Ben Stich
https://benstich.com/wp-content/uploads/2022/05/Ben-Stich-Logo.png
Ben Stich
2022-03-15 14:13:14
2022-11-02 13:44:09
Interview about Ben Stich's Divorce Mediation Services